When you buy a vehicle, you look for longevity. You look for something that you can use for a long period of time. After all, vehicles these days cost a lot and are quite a significant investment. Maintenance is a key aspect of how you will extend the lifespan of your car and ensure it runs at optimal performance. Car services are not thought of as important, many of us skip our scheduled services until our car comes to the point where your mechanic just shakes his head after looking at it.
Never Try To Do It Yourself
Many car enthusiasts think they have the knowledge of servicing their own car. A word of caution to these folk. You couldn't be more wrong. Leave it to the professionals. The first service of a brand-new car is expected to be scheduled after around 30,000 km. The engine and transmission for example are considered disposable parts, which you could replace when they do not work at their usual pace. Newer cars in recent times have made it possible save you up on some maintenance, nevertheless you still need it and more importantly you need a professional to do it. Many people stereotypically consider a car service as greasing, changing brake fluids and such. However a professional car service goes beyond this. A proper check-up on all external and internal components is a must. Engine tuning is paramount in ensuring that you keep your vehicle economical by cutting back on fuel costs. The coolant and cooling system in your car is very important when considering engine efficiency. This cooling system is known to degrade over time however continuous check-ups will make sure you avoid any unpleasant surprises.
Get The Right Package For Your Car
Each car has its own capacity and specifications. You need to choose a car service that best serves your car and allows it to perform at its best. A professional mechanic would assess your car and evaluate what parts and systems need servicing. This way you save up on spending unnecessarily huge amounts on general servicing. Some parts of your car degrade faster than others; a good mechanic will know what these parts are and treat them accordingly. Australia is known for its large car servicing industry and car service Clayton is amongst the best. They have various options to choose from for customers to highly experienced mechanics and car service companies. Do your research; find a professional with some experience and a reputed name known for high levels of service.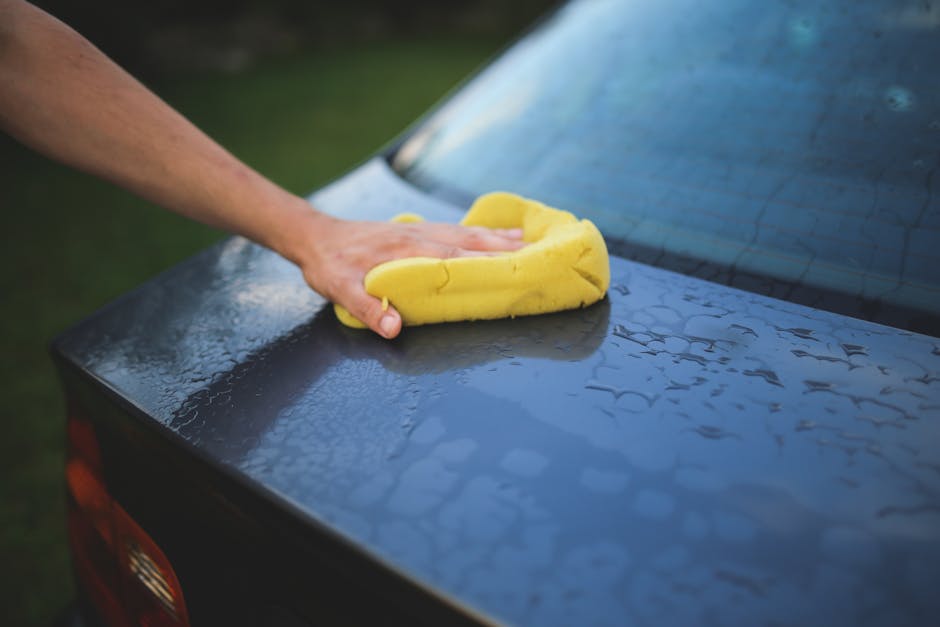 The Benefit Of It All
The main purpose of a car service is to identify any shortcomings in your car and rectify them immediately before it causes significant damage to your vehicle or even you. Regular servicing would mean you get components like your brakes checked which is an integral part of the car in terms of safety. Why take a risk? Why end up with high repairing costs in the long run due to poor maintenance? The choice is yours. Next time you decide to skip a car service – don't.
Please follow and like us: