Luxury cars are defined by the level of comfort, technology, design and status they bring. Also known as executive cars, these machines are packaged in with all features needed for a high-end executive to use it as a mobile office whilst offering a convenient and silky smooth ride. Let's take a look at a few cars that are known to bring comfort and have proven to be a great drive as well.
Audi A-8
The latest four-wheel drive Audi A-8 is nothing but a blissful ride to experience with its high-quality interior, a 48v electrical system that gives a little bit of a hybrid touch into it and a further progressive chassis, powertrain and in-auto technology. There are options in choosing between turbocharged engines – of diesel or petrol.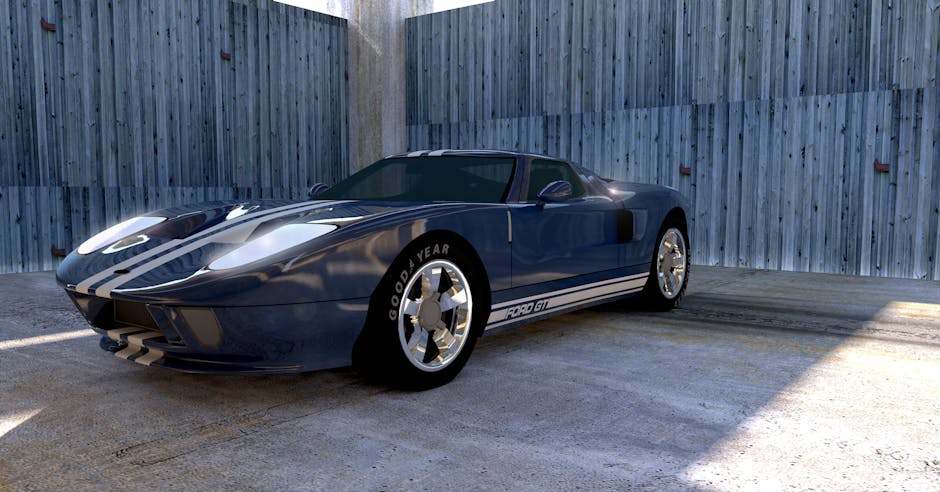 BMW 7 series
A car that has proven to be a good driver's ride since 1977, the new BMW 7 series is yet another good attempt to break into the luxury saloon market with its combined adaptive and fully air-sprung chassis, infotainment and well-fitting features along with two wheelbase and rare four wheel drive. It comes in packaged with a spacious interior. The engine capacity is power packed and efficient.
Jaguar XJ
This is one car that comes in with a rare kind of sporty style and a look that seduces the naked eye. Known for its decent performance, the XJ stands at the peak of its saloon range which dates back to the 1960's.  The car is packaged with an exceptional chassis and maneuvering features. When it comes to looking for the fine line between style and sportiness, you should consider Jaguar cars for sale.
Mercedes-Benz S-Class
This long-wheelbase saloon comes with unique torsion firmness assisted by standard air suspension and flexible dampers. Packed between the choices of having three-petrol and one-diesel engine with standard nine-speed automatic box, the Mercedes Benz S class is nothing but an exceptional design with excellent functionality, direct and precise ride with technology, spacious and comfortable interior.
BMW 6 Series Gran Turismo
The oddball amongst motor luxury, the BMW 6 series is a huge five-door hatchback designed with a lowered roofline that doesn't, however, disturb its raised seating positions. The car holds all the comforts and coziness with ample space for four. The car is packaged with a 300bhp engine, powering and all-wheel-drive system.
Range Rover
This fourth generation beauty is nothing but spacious quality and luxury that comes with a heavy body shell. It comes with incredible ability to offer a smooth drive and offers a comfortable position.
Tesla Model S
A pioneer in the electric car range, the Tesla has added its credibility to the luxury car range. It comes with four battery options topped by 100kwh pack 415bhp electric motor. It has the same strength as a super saloon. The car comes packages with a premium cabin, large load space, and an ultramodern feel. Luxury but contributes to financial and environmental sense.
Maserati Quattroporte
The Maserati is a marvelous combination of high-end sport with comfort. It comes in with ample kit and great interior.
Lexus LS
A niche choice in some countries and a success in some, the Lexus comes in with a makeover, modern interior and plenty of equipment. Amidst minor drawbacks still a luxurious drive.
Hyundai Genesis
Same as Lexus comes with its own drawbacks when in competition with other luxury class cars. The model is better than its previous ones. It promises a smooth ride at any cost.
Please follow and like us: